For Businesses
Businesses can save on average 23% of their energy cost by using batteries with solar.
Our PAMBox battery systems are modular lithium-ion batteries that provide energy storage for up to 24 hours and can last for more than 10 years. They are Tier 1 solutions with a warranty of more than 5 years.
Our lead-acid batteries give good value for money and can provide power for up to 12hours. With a 1 year warranty and 5-year battery lifespan. They are ideal for customers who want great value.
For Real Estates
We provide real estate developers batteries for ancillary services such as backup power, voltage optimisation and frequency response
We do this by leveraging our advanced knowledge in energy storage to develop bespoke battery storage solutions for real estate developments.

Our batteries can also be co-located with generators to act as a secondary source of power.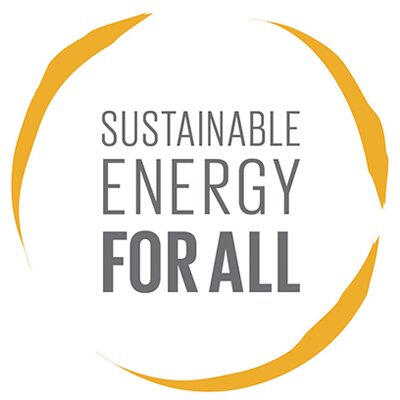 We provide estate-wide backup power to real estate developers who want to have peace of mind when it comes to electricity. By installing our batteries with solar. The residents can have 24-hour reliable and eco-friendly supply of power.
For Mini-grids
We provide a complete turnkey solution, managing every aspect of a mini-grid project. This includes

System Design
Management of Documentation
Procurement
Construction
Grid connection
Asset Management
Operation and Maintenance
Our battery storage systems meet the highest specifications, ensuring they perform at their optimal level. PAMAfrica has a long-standing relationship with the major battery manufacturers and all of the batteries come with state-of-the-art fire protection, security and AC systems.

Every battery energy storage system we install and maintain comes with a 5-year, 95% availability guarantee, with planned and reactive maintenance contracts.
Our ability to model future revenue is a key differentiator that sets up apart from all other developers within the industry.

Thanks to our extensive experience, our world-class technical team has been able to create a first-of-its-kind financial modelling tool, which allows us to predict the long-term revenue streams our utility scale battery storage projects may generate.
For EV Charging
We install our batteries with electric vehicle chargers so the drivers can always charge their vehicles.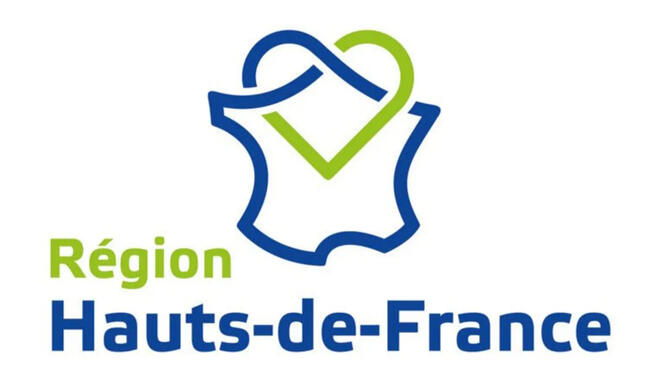 The power supply in Nigeria is not reliable and drivers are less likely to use electric vehicles when there is no reliable power to charge them.

At PAMAfrica, we have designed an EV charging station that has backup power provided by our battery system. This helps reduce charging anxiety and provide surplus power for the auxiliary loads.
We designed a battery swapping station for electric bikes in Lagos, Nigeria.
For Energy Access
We innovate to provide energy access to the 800 million Africans who do not have access to 24-hour electricity.
One of our latest innovations is the Butcherbox which uses solar and batteries for 24-hour refrigeration.

Butcherbox employs the use of clean technology in providing a safe and cost-effective method of buying, selling and preserving fresh meat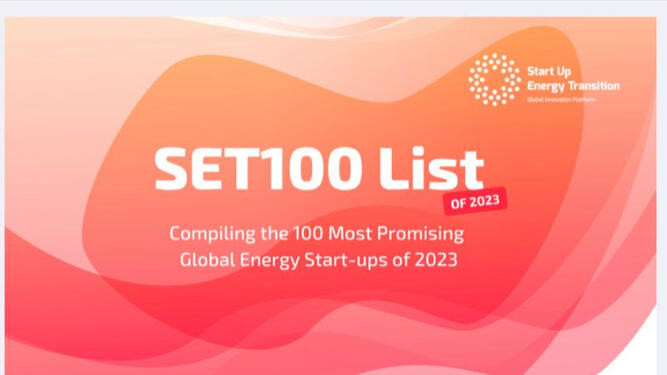 We spend time designing a product that will be durable and secure. The Butcherbox comes fitted with solar panels, batteries and a fridge.
Consultancy
We leverage our expertise in renewables and energy storage to help our customers get a better understanding of the technology and its benefits.
We support our customers in getting a better understanding of batteries by leveraging on our experience in taking battery projects from feasibility to delivery.

We apply scientific methods in developing models to solve project operational challenges.
We engage with a diverse range of stakeholders, across both the public and private sector.
Battery Manufacturing
We work with our partners to develop better batteries for the african market
Batteries are complex. From understanding how to ethical source raw materials such as Nickel, Cobalt and Lithium to applying various configuration methods and applications.

We pride ourselves on our expertise in developing energy storage products and work with our partners in improving the quality of the batteries used in Africa.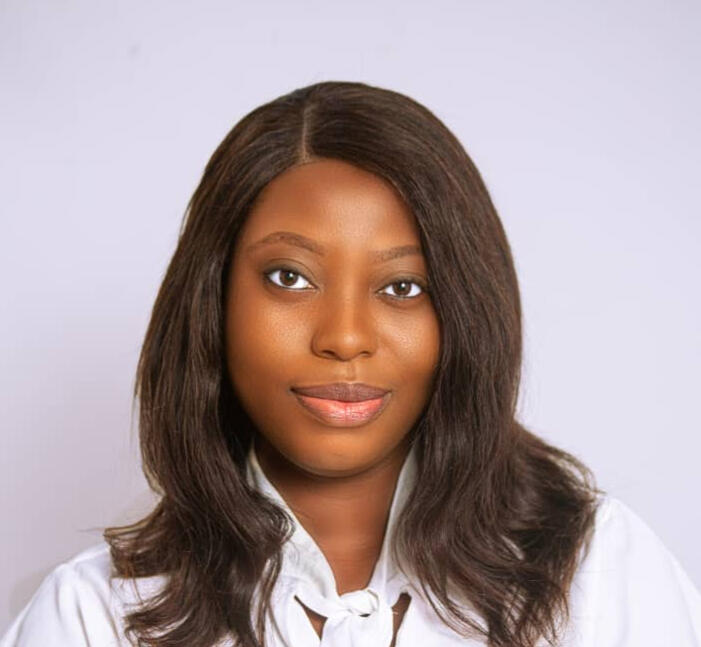 PAMAfrica is currently developing Africa's first gigafactory. This is a project which will feel will change the renewables and e-mobility landscape in Africa. Further details of this project will be released soon.
Battery Operation and Maintenance
Our battery operation and maintenance (O&M) services will give you peace of mind throughout your project lifetime.
PAMAfrica is the only company in Nigeria that has the infrastructure and technical expertise to professionally maintain and optimise commercial and utility scale battery assets.

We have engineers in all 36 states in Nigeria available to repond to you in less than 24 hours.
We have developed the PAMeter software solution for remote monitoring and optimisation of the battery assets. Using this solution, faults can be detected and fixed remotely.

PAMeter: AI-powered software for forecasting energy supply from renewables and optimising energy storage devices..
Recent Case Studies
We have a range of various case studies of projects we have delivered
Solar + Storage for Cooling
We developed a state-of-the-art battery powered kiosk (Butcherbox). The Butcherbox provides safe and cold storage for meat, poulty and fish produce. It uses a combination of a DC refrigerator, Solar and Battery storage.

4 butcherboxes has currently been rolled our in Lagos, Nigeria. This project has a huge impact to the community providing safer jobs for female traders.
Electric Vehicle Charging Hub
We consulted on the design of an electric vehicle charging hub with Siltech. The project aim was to develop a hybrid charging station with the use of batteries to provide backup power for the grid.
Leadership Team
Our team consist of world-class engineers and PhDs with key expertise in energy storage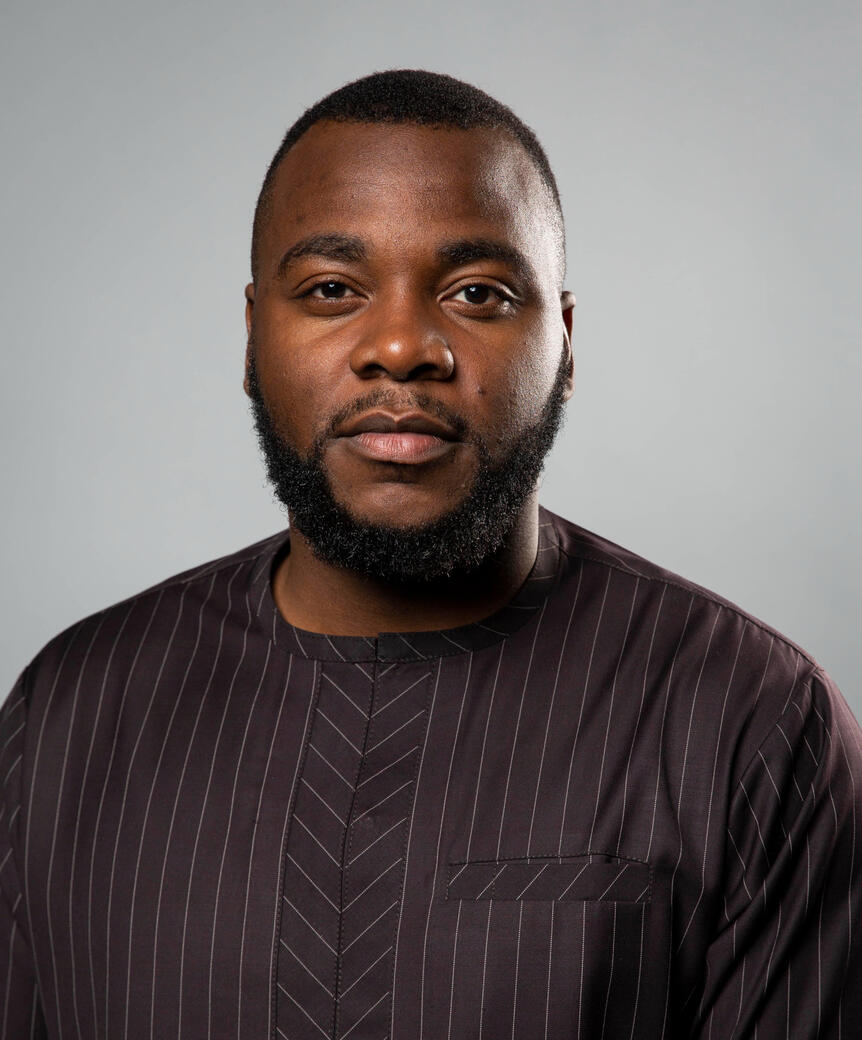 Dr. Patrick is a world-renowned scientist in clean energy. He brings to PAMAfrica over a decade of experience in developing clean energy projects and innovations such as energy from waste, renewables, and energy storage. He has been recognised by the IChemE Global Awards and the BBBAwards for his contribution to energy storage innovation. He previously held roles at Costain, Anesco, Givaudan and HGEN Capital.

Dr. Patrick is a contributing member of the Institution of Engineering and Technology (IET). With a 1st class degree in green energy technology from De Montfort University (UK) and a PhD in energy engineering from the University of Reading (UK)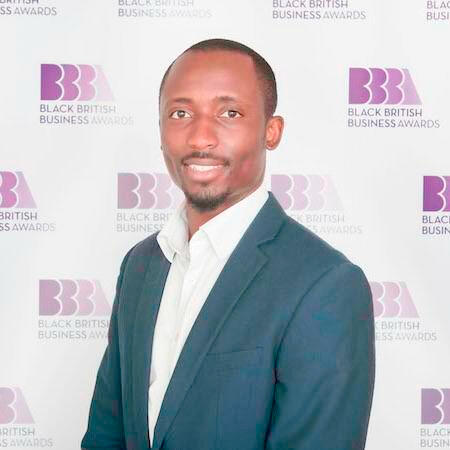 Mr Victor is a highly dedicated value adding professional who holds a BSc Degree in Economics and a Master`s Degree in Management from the University of Leeds Business School. He also holds a BCS/ISEB Certificate in Business Analysis and an APMG Prince2 Certificate in Project Management. He is a certified ISO 9001 Lead Auditor by PECB, Canada and he hold an APMG Certificate in PMO having undergone training in an different institution in the UK.
Contact Us
+234-810-716-2676
support@pamafrica.com

22 UBA Road
Bera Estate
Lekki, Lagos.
Thank you!
Thanks for getting in touch. We would respond to you in less than 24 hours. If we do not respond to you within that time frame, we owe you a coffee.